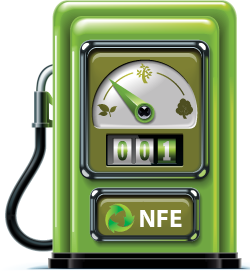 Following the example of His Majesty Sultan Qaboos bin Said, who make environmental conservation a fundamental duty of every citizen. National friendly Environment LLC is 100% Omani private sector company.
NFE llc Developing great Solutions to minimize Pollutions & Waste. NFE llc established on 2011 by local qualified youths to serve our beloved country. NFE llc helps Clients to build a strong relation with the Natural.
Our firm has a professionals Staff to serve a public and private clients throughout Oman. We are confident that Recycling will be leader over the world. Reduce manufacturer impact and injecting the public to change them habit of waste control will be our goal to make a Green country.